Last month, a video about religious freedom from a Florida-based Catholic organization was released on YouTube called Test of Fire. The video quickly went viral and was produced by Catholics Called to Witness. According to the web site, there are three principles which "are inscribed in human nature itself and therefore they are common to all humanity." These include:
The Right to Life – Protection of life in all its stages, from the first moment of conception until natural death.
Sanctity of Marriage – Recognition and promotion of the natural structure of the family – as a union between a man and a woman based on marriage.
Parental Rights – The protection of the right of parents to educate their children.
"The Church's action in promoting them is therefore not confessional in character, but is addressed to all people, prescinding from any religious affiliation they may have. On the contrary, such action is all the more necessary the more these principles are denied or misunderstood, because this constitutes an offence against the truth of the human person, a grave wound inflicted onto justice itself."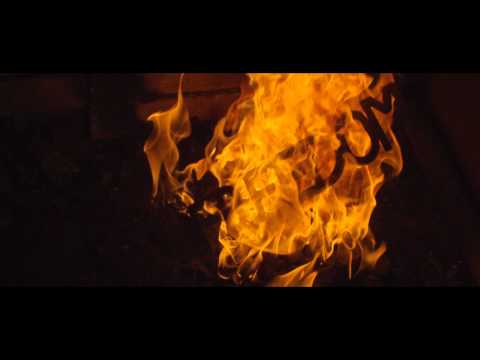 Religious freedom, or religious liberty in the United States, is safeguarded by the First Amendment to the Constitution. On April 12, the Ad Hoc Committee on Religious Liberty of the U.S. Conference of Catholic Bishops released the following statement:
What we ask is nothing more than that our God-given right to religious liberty be respected. We ask nothing less than that the Constitution and laws of the United States, which recognize that right, be respected." They specifically addressed several groups: the laity, those in public office, heads of Catholic charitable agencies, priests, experts in communication, and urged each to employ the gifts and talents of its members for religious liberty.1
How will the upcoming election shape the future of religious liberty in the United States?
Sources:
"Bishops Issue Call to Action to Defend Religious Liberty". United States Conference of Catholic Bishops. 12 Apr 2012.↩