The NSA, or National Security Agency, is building a top secret building in Bluffdale, Utah dubbed the Utah Data Center, a massive data warehouse. When finished, the data center will cover more than a million square feet, or approximately "17 football fields, five times the size of the U.S. Capitol Building and 18 times bigger than the White House."1
According to NSA deputy director Chris Inglis, the "agency's highest-ranking civilian" who visited the facility earlier this year:
It's a state-of-the-art facility designed to support the intelligence community in its mission to, in turn, enable and protect the nation's cybersecurity.2
Wired reported,
The data stored in Bluffdale will naturally go far beyond the world's billions of public web pages. The NSA is more interested in the so-called invisible web, also known as the deep web or deepnet—data beyond the reach of the public. This includes password-protected data, US and foreign government communications, and noncommercial file-sharing between trusted peers. "The deep web contains government reports, databases, and other sources of information of high value to DOD and the intelligence community," according to a 2010 Defense Science Board report. "Alternative tools are needed to find and index data in the deep web … Stealing the classified secrets of a potential adversary is where the [intelligence] community is most comfortable."3
Although General Keith Alexander and others have provided assurances that the facility will not be used to spy on U.S. citizens,4 NSA whistleblower William Binney, a "crypto-mathematician . . . [who's] team designed much of the infrastructure that's still likely used to intercept international and foreign communications", feels otherwise.5 Below is a video posted by the New York Times about the NSA's Utah Data Center building in which Binney explains his belief on how the facility will be used.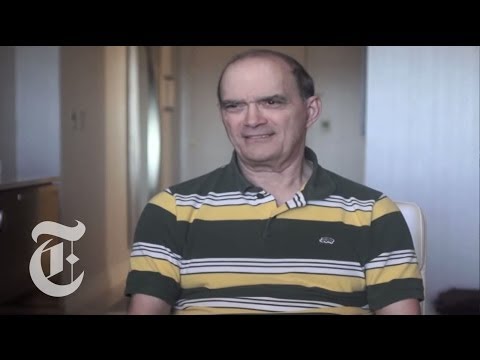 Despite assurances, it may be wise to be wary given the history of terrorists seeking to take control of governments.
Sources:
Tags: Conspiracy, NSA, Utah Data Center, William Binney